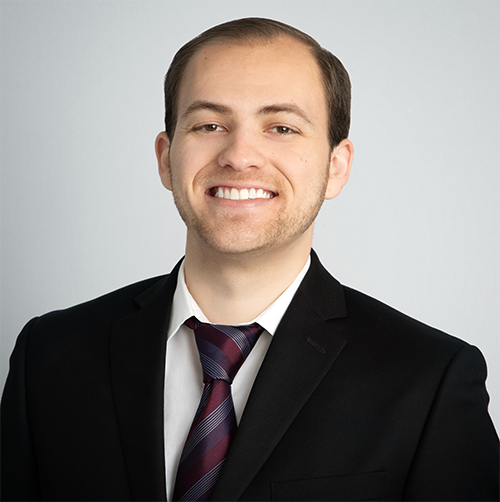 Brandon Schlick provides administrative support to the Real Estate practice group. He previously worked as the office coordinator for Galileo Summer Camps where he was part of the leadership team and supported the camp director and assistant camp director.
Brandon was an English tutor for the Humboldt Literacy Project (2017-2018), an organization focused specifically on improving adult literacy rates throughout Humboldt County, California. He also worked as a substitute teacher in Northern California before moving to Seattle in July 2019, where he then worked for organizations such as Olson-Kundig and JND Legal.
In his free time, Brandon enjoys reading sci-fi, fantasy and history books. He also spends time jogging and playing board games with his roommates.
Education:
Humboldt State University, B.A., History/Social Science (Minor in English)