Kayleigh Mary
Kleiva
ADMINISTRATIVE ASSISTANT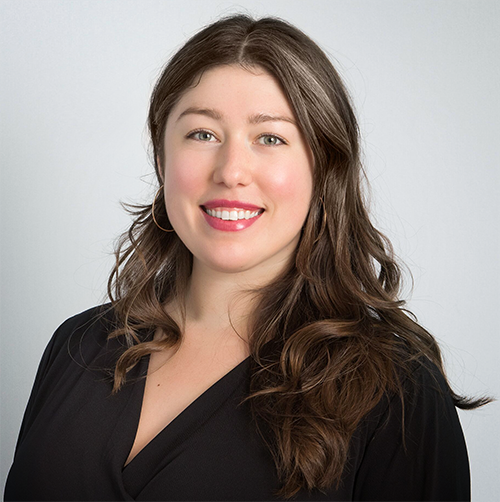 Kayleigh Kleiva provides administrative support for the management team and handles front desk duties and daily operations.
Before joining Pacifica, Kayleigh taught English as a foreign language to children in South Korea. She also worked with international students, immigrants, and refugees in English proficiency.  She regularly volunteers in nature-related work, including forest restoration, water quality, and trail building.
Kayleigh enjoys traveling, cooking, dancing, and the Pacific Northwest's natural beauty.
Education:
Central European University, M.A., Human Rights
University of Washington, B.A., Comparative History of Ideas
Community Involvement:
Nature Consortium, restoration volunteer (Golden Shovel Award for volunteer service), 2010–present
Washington Trails Association, trail building volunteer, 2010–present
Coffee Talk, conversation partner – Seattle College, 2010–2014
East African Refugee Center, ELL volunteer, Spring, 2013
International Strategy Center, participant and publication contributor, 2018–2019