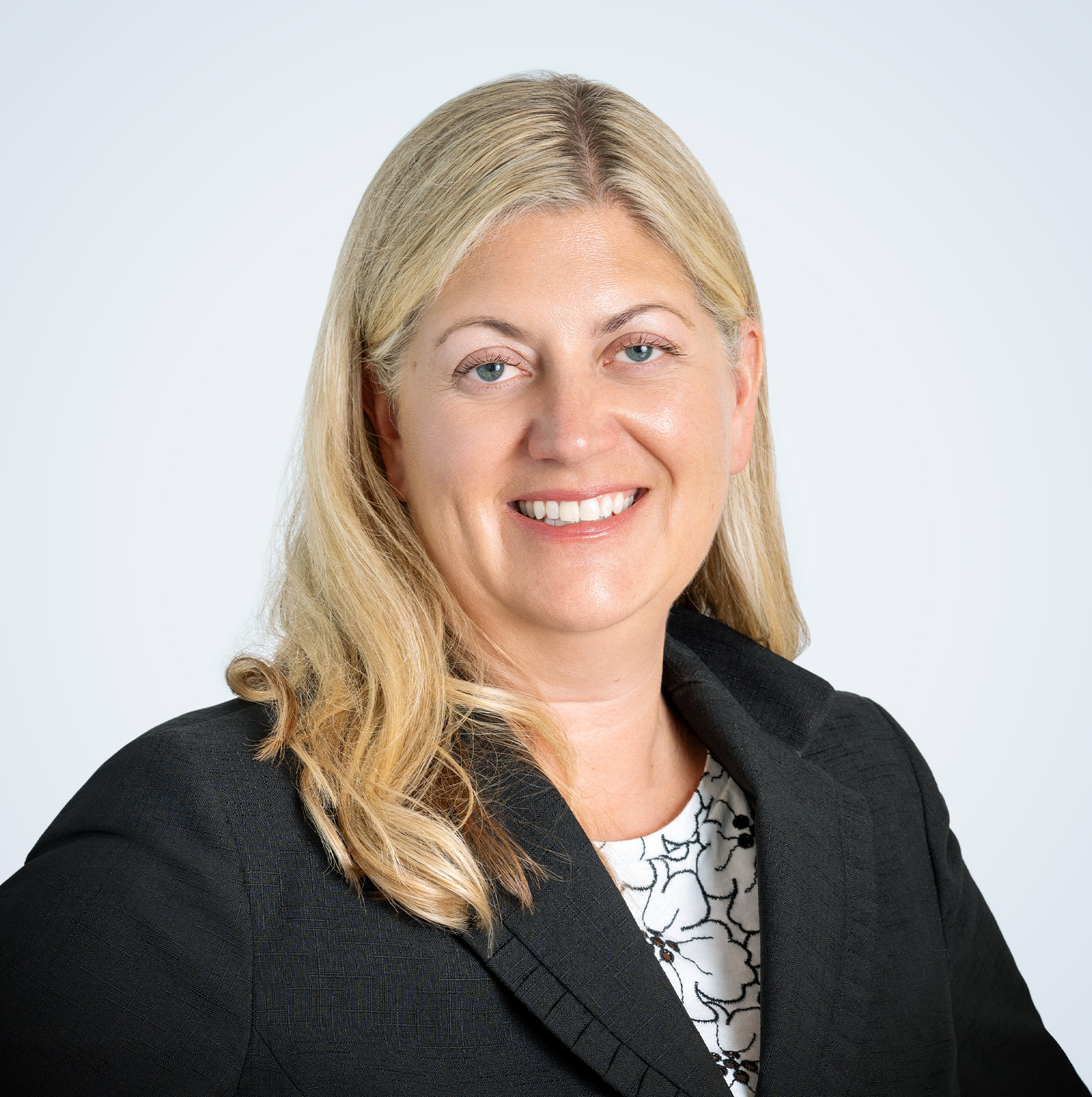 Sarah Mack is an experienced school districts general counsel and litigator in state and federal courts.
With a background in providing general counsel to school districts and municipal litigation defense in state and federal courts, Sarah Spierling Mack brings a unique wealth of experience to her practice. As a former school district in-house general counsel, Sarah has a strong working knowledge of how school districts and schools operate, and advises her clients on the legal and risk management implications of the full range of practical, business, and political issues that arise in the operation of public schools.
Just prior to joining Pacifica, she worked in-house as General Counsel for Everett Public Schools. In that position, Sarah provided legal advice and assistance to administrators, the superintendent, and the School Board regarding legal affairs, risk management, contracts, and board policies and procedures. She also assisted administrators in implementing compliance and preventative measures through the interpretation, projection, and application of legal trends; worked to ensure that the district complied with applicable legal constraints and requirements; provided training in student rights, employee rights and obligations, and evaluations, amongst other issues; supported Human Resources with investigations; responded to charges from the Office for Civil Rights, EEOC, and Washington Human Rights Commission; and served as the district's Public Records Officer.
Sarah is also a former principal at another Seattle law firm. There, Sarah represented both public entities and private clients, with an emphasis on representing school districts and other municipal entities, including fire districts, cities, and counties. Sarah litigated and advised on a variety of legal issues, including personal injury, sexual abuse, wrongful death, catastrophic injuries, civil rights, discrimination, and employment law. Sarah routinely practiced in both state and federal courts around the country, and is admitted to practice before the United States Supreme Court.
Sarah has also served as a career law clerk for United States District Judge Ricardo S. Martinez in the Western District of Washington. While Judge Martinez was the Court's Chief Judge, Sarah also served as the lawyer to the Court, and supported Judge Martinez when he was designated to Ninth Circuit Court of Appeals panels.
In her free time, Sarah enjoys travelling, cooking and spending time with her family.
Bar Admissions:
Federal Court Admissions:
United States Supreme Court
Ninth Circuit Court of Appeals
Fourth Circuit Court of Appeals
United States District Court for the Western District of Washington
United States District Court for the Eastern District of Washington
United States District Court for the District of Oregon
Education:
Brooklyn Law School, Brooklyn, NY, J.D., cum laude
Boston University College of Communication, Boston, MA; B.S., magna cum laude
Honors:
Invitee/Participant, Hoover Institution at Stanford University, Palo Alto, CA; IP2 Summer Institute – Economics and Politics of Innovation; Summer 2018
Edward V. Sparer Fellowship, Northwest Justice Project – CLEAR Program, Seattle, WA
Speaking:
Panelist, Handle With Care: Responding to Requests for Student and Other Juvenile Records, WAPRO Annual Conference, October 19, 2023
Presenter, Securing Educational Environments in a Digital World, WSPA/WSRMP 2023 School Law Conference, October 9, 2023
Presenter, Restricted Speech, WSPA/WSRMP 2022 School Law Conference, October 11, 2022
Moderator, Public Sector Sexual Abuse Claims, PRIMA 22, June 8, 2022
Publications:
Community Involvement:
Chancellor, Trinity Episcopal Church, Everett Washington
Member, Canons and Constitution Committee, Episcopal Diocese of Olympia
Volunteer, Mill Creek Community Food Bank
Member, 100+ Women Who Care of Snohomish County
Professional Organizations:
WSBA Labor & Employment Law Section Executive Committee

Secretary, October 2023 – present
At-Large Defense position, October 2022-September 2023

Member, Washington State School Directors' Association
Member, Washington Association of School Administrators
Member, Council of School Attorneys
Representative Matters:
Nurre v. Whitehead, 559 U.S. 1025 (2010) –After the school district's superintendent declared plaintiff student could not play a certain musical piece at her public high school's graduation ceremony as it could be seen as endorsing religion, the student sued the superintendent for alleged violations of the student's First and Fourteenth Amendment rights. On summary judgment, the U.S. District Court for the Western District of Washington dismissed the claims in favor of the District. The student appealed and the Ninth Circuit Court of Appeals affirmed, finding that the school district's action in keeping all musical performances at graduation entirely secular in nature was reasonable in light of the circumstances surrounding a high school graduation, and therefore it did not violate the student's right to free speech. The Court of Appeals also found that the district did not violate the Establishment Clause or the Equal Protection Clause. The student then petitioned for certiorari in the United States Supreme Court. After briefing by both parties, the Supreme Court denied the petition.
Ostheller v. City of Burlington, Washington State Court of Appeals, Div. I (2013) – Skagit County fired Thomas Ostheller from his job as a supervisor at the Burlington Senior Center after investigating his involvement in a confrontation at his workplace. During the course of the County's investigation, a City of Burlington employee who had responded to the incident incorrectly told County officials that Ostheller had had contact with a police officer after the incident and that the officer had told him to leave the Senior Center. This contradicted Ostheller's statement to County officials that he had left before the officer arrived. The County's termination letter identified Ostheller's violations of the County's Personnel Policies and Procedures Manual and referenced his failure to mention or admit to contact with law enforcement. Based in relevant part on the City employee's statements, Ostheller brought claims against the City for defamation and intentional interference with a business expectancy. On summary judgment, the trial court dismissed his claims in favor of the City. Ostheller appealed. Washington State Court of Appeals, Divisoin I, affirmed, concluding that the claims were properly dismissed.
Zandberg v. Edmonds School District, Ninth Circuit Court of Appeals (2010) – Plaintiff Mark Zandberg brought a civil rights action against the District alleging violation of his First Amendment rights and wrongful discharge in violation of public policy. The lawsuit arose from communications made by Plaintiff while he was employed by the District. On summary judgment the District Court dismissed his claims finding no civil rights violations and no wrongful discharge. The Ninth Circuit Court of Appeals affirmed.