We are proud to represent a wide variety of public and private organizations throughout the Northwest and beyond.
STORIES
Initiative 976 struck down as unconstitutional
Pacifica Law Group attorneys Matthew Segal, Paul Lawrence, Jessica Skelton, Sarah Washburn, and Shae Blood successfully represented a statewide coalition of counties, cities, associations, and private citizens in obtaining a declaratory judgment invalidating Washington State Initiative 976 on multiple constitutional grounds. Pacifica attorneys worked with the King County Prosecutor's Office and the Seattle City Attorney's Office.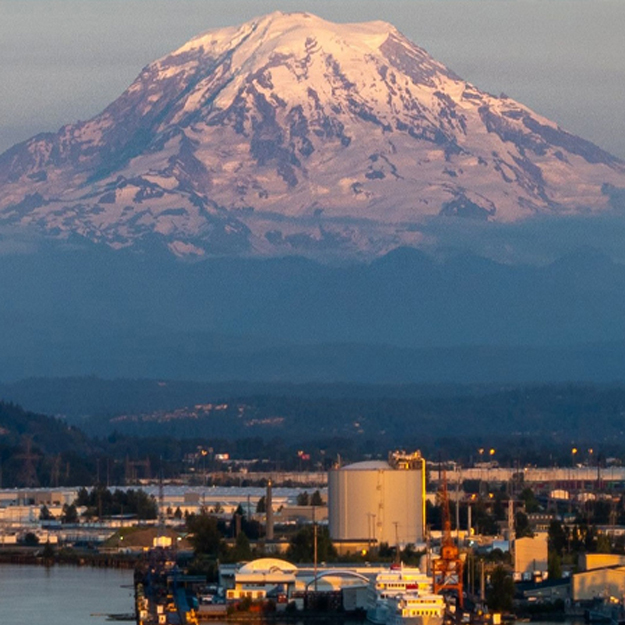 STORIES
Community innovation meets cooperation
Learn about how Pacifica helped the Pike Place Market Preservation and Development Authority redevelop the existing marketplace, and expand to create the new MarketFront project.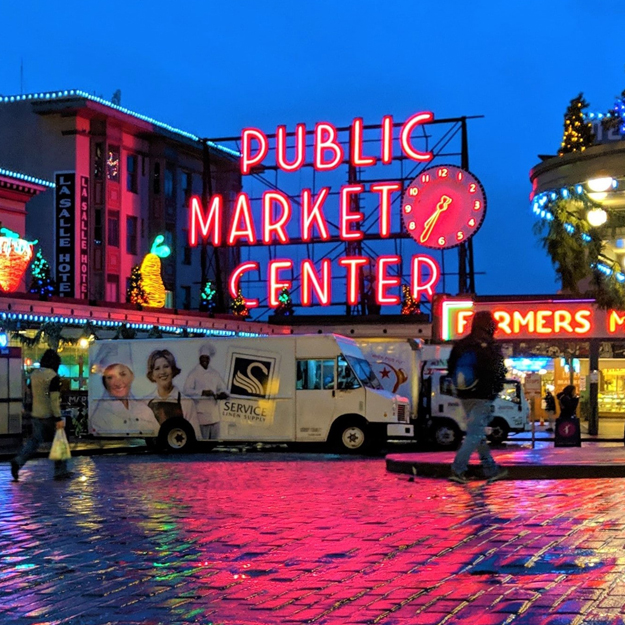 OUR IMPACT
100+Appeals before state and federal courts, including the United States Supreme Court
$100M+ Amount recovered on behalf of policyholders in insurance coverage matters
$18B Amount financed in over 800 bond issues in which we have served as bond counsel
SOME OF OUR CLIENTS
Alderwood Water & Wastewater District
Alpha Technologies Inc.
Bainbridge Island School District
Bethel School District
Burlington Northern Santa Fe Railway Co.
City of Bellevue
City of Bellingham
City of Everett
City of Seattle
City of Tacoma
City of Yakima
Community Center for Education Results
Foss Waterway Development Authority
Housing Authority of Snohomish County
King County
Kitsap County
Kitsap Transit
Klickitat Public Utility District
Grant Public Utility District
League of Education Voters
Lydig Construction, Inc.
Max J. Kuney Company
Museum of History and Industry
North East King County Regional Public Safety Communications Agency (NORCOM)
Northshore Utility District
Northwest Pipeline LLC
Omeros Corporation
Pike Place Market Preservation and Development Authority
Port of Seattle
Saybr Contractors, Inc.
Seattle Art Museum Development Authority
Soos Creek Water & Sewer District
South Correctional Entity
Sound Transit
Teachers Insurance & Annuity Association
Teachers United
University of Washington
University of Oregon
Oregon State University
Portland State University
Lewis & Clark College
Vancouver School District
Washington Education Association
Washington Higher Education Facilities Authority
Washington State Housing Finance Commission
Washington State Major League Baseball Stadium Public Facilities District
Washington State Public Stadium Authority
Woodland Park Zoological Society