Lara M.
Reyes
HUMAN RESOURCES MANAGER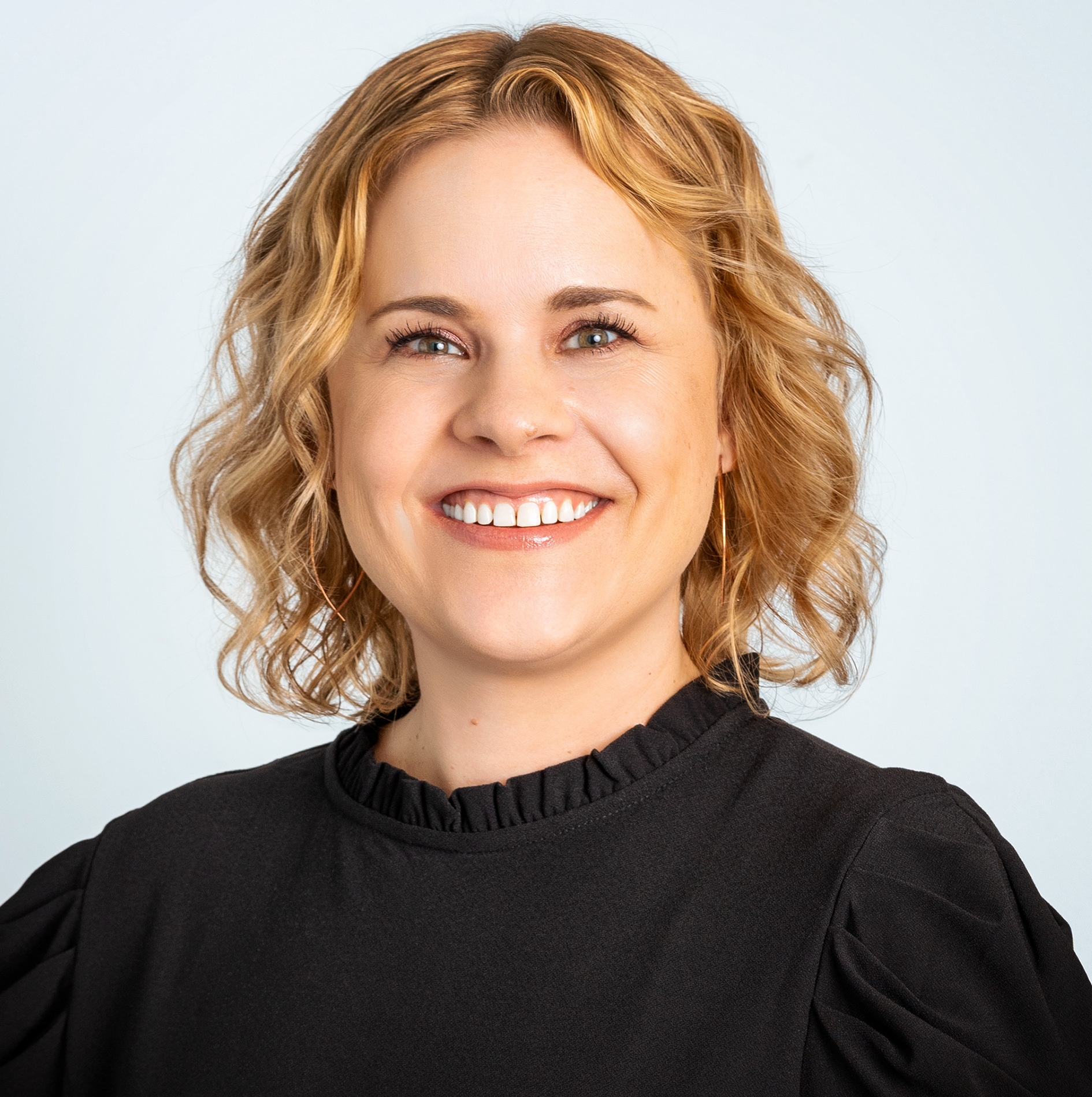 Lara Reyes supports the firm overseeing HR operations, including recruiting, onboarding and integration, staff development, employee relations, performance management, compensation, and benefits administration.
Prior to joining Pacifica, Lara worked for several years in litigation legal support before turning her focus to Human Resources. She has over 15 years of experience working in the public sector for the federal judiciary, and a local municipality.
Lara enjoys traveling, gardening, watching documentaries, and spending time with her family and bulldog.
Education:
Seattle University, B.A., Ecological Studies (minors in Philosophy and Political Science)
University of Washington, Certificate in Paralegal Studies
Professional Organizations:
Society of Human Resources Management, Certified Professional (SHRM-CP)
Human Resources Certification Institute, Professional in Human Resources (PHR)