Stefani C S
Alzaga
LEGAL ASSISTANT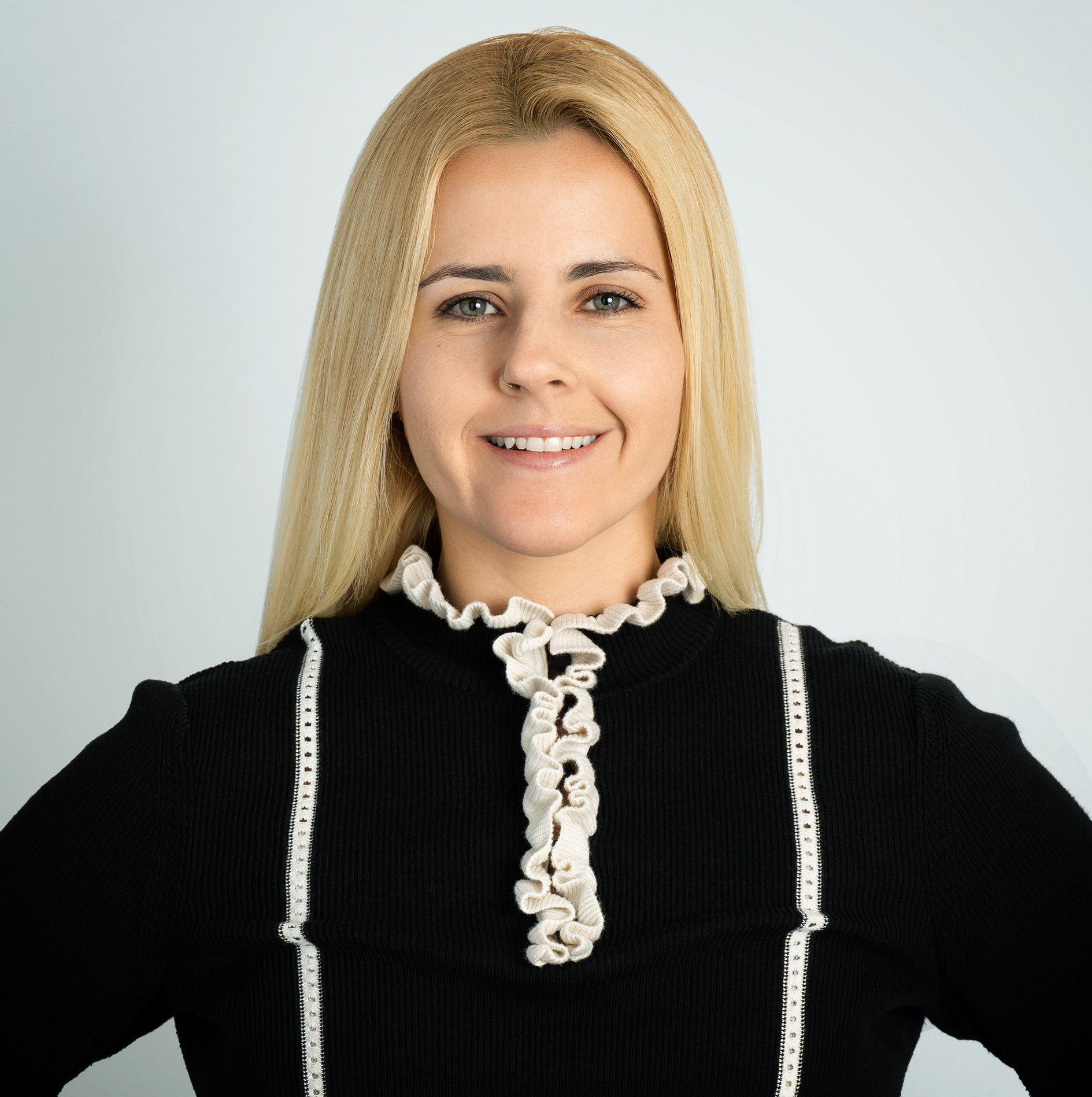 Stefani Alzaga supports attorneys in the Real Estate group with respect to various real estate transactions.
Stefani previously worked in Brazil as a legal assistant for two law firms, as a paralegal for the State Special Court, and for the Public Defender's Office, all in the state of Sao Paulo. She has previous experience in civil litigation (property and family), criminal, and commercial law. She came to Seattle through a cultural exchange program in 2018 and began her paralegal certification course in 2022.
Stefani was born in the beach town Ubatuba in Sao Paulo, Brazil, where her family still lives. She loves sports and played volleyball for 10 years, representing her hometown of Ubatuba, and she currently participates in Underdog Sports Leagues. Stefani likes traveling, hiking, baking, and exploring restaurants all over the Pacific Northwest. She is fluent in three languages – Portuguese, English, and Spanish, and is currently learning Italian.
Education:
Universidade de Taubate / University of Taubate – Sao Paulo – Brazil, B.A.
Blackstone Career Institute, Paralegal Certificate