Tina
Johnson
LEGAL ASSISTANT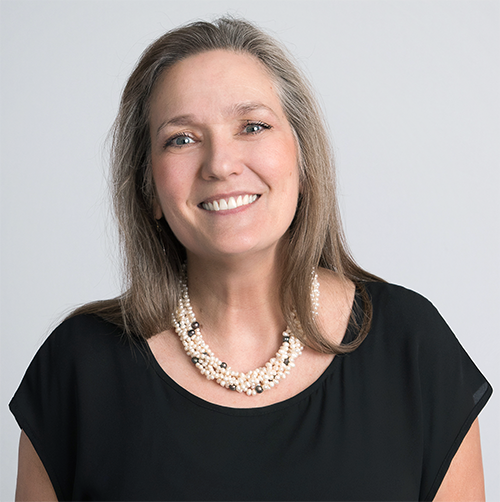 Tina supports the firm's managing partner and works with the firm's public/private and municipal practices. Before relocating to the Seattle area, she was Co-Owner and Managing Director of an online music retail store/piano service and restoration shop/web-hosting company. Tina also served as Chief Deputy to the Elected Drain Commissioner of Shiawassee County, Michigan, managing the office, construction/maintenance projects and large projects requiring municipal bonds, conducting public meetings and presentations to local, state and federal agencies. She was the Executive Assistant to the Plant Manager of a large manufacturing facility in Owosso, Michigan.
Tina served as a volunteer, then Board Member for the ARC Shiawassee – serving the disabled community. She created and taught the first dance program classes for a local studio for the mentally and physically disabled (the only program within a 100 mile radius of her community), volunteered for animal rescue group fundraisers providing music entertainment, and volunteered for a Saturday morning breakfast/sack lunch program feeding the hungry.
Tina and her husband, Jack, use every opportunity to explore the trails and parks, enjoying their new home in the Pacific Northwest. It would not be uncommon to see them playing at a local open mic or coffee house. They enjoy playing "Laurel Canyon Covers" – CSN, The Beatles, Simon & Garfunkel, Joni Mitchell, etc. With five children, their partners and grandchildren, family is a very big part of their lives and focus. They enjoy outdoor activities of all manner, playing music (family of musicians), cooking and finding any opportunity to enjoy each other.
Community Involvement:
C.H.A.I.N.E.D. Inc. (Detroit, MI)
Shiawassee ARC (Shiawassee County, MI) – Former Board of Directors Member
Shiawassee County Humane Society
Johns UCC (Owosso, MI) – Former Church Council President