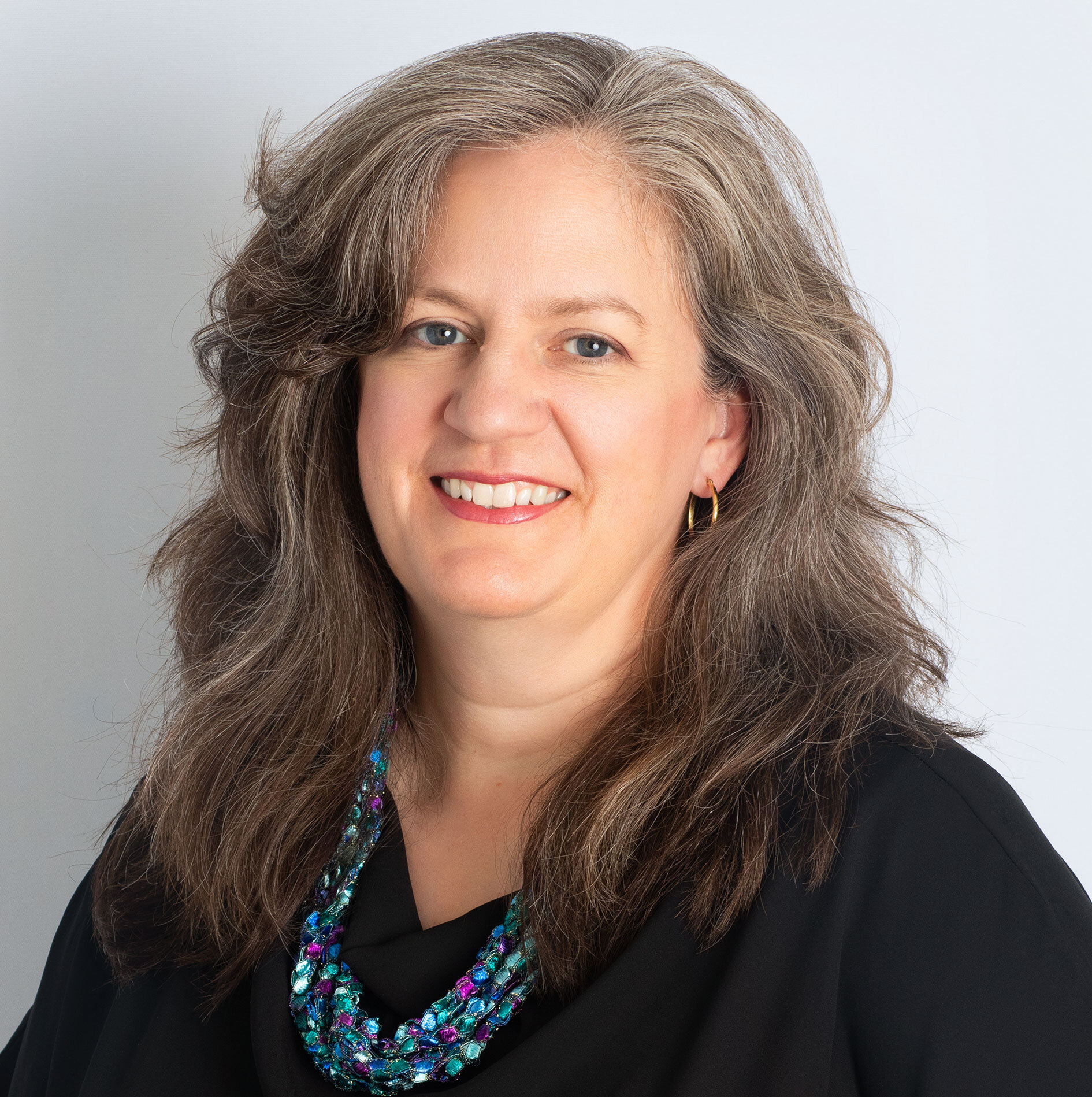 Valentina supports the Litigation practice group with a particular emphasis on e-discovery support.
Before joining Pacifica, Valentina worked as a department assistant and then as a paralegal. She has been in the legal field for over 18 years and has a strong e-discovery background. She assisted with several pro bono matters, including ones involving prisoner's rights, domestic violence, and federal clemency applications.  Before finding her way into the legal field, she worked in administrative positions, including at a company that creates nuclear medicine shielding devices.
Valentina is very involved with Master Gardeners who provide research-based solutions to people for their yard and garden problems. She is continually learning in her work there and enjoys visiting public gardens and retail nurseries.
Valentina grew up in Renton and in addition to gardening, she enjoys crocheting and getting outside to enjoy nature.
Education:
University of Washington, B.A., Linguistics
Community Involvement:
Master Gardener Program of King County, volunteer, 2010-present
Master Gardener Foundation of King County, board member, 2016-present