May 1, 2020
Chris Hirst Retires from Pacifica Law Group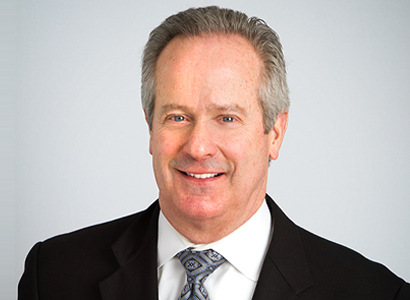 Effective April 30, 2020, Chris Hirst retired from Pacifica Law Group after nearly 45 years of legal practice.
To our valued clients and friends:
After nearly 45 years of practicing law, Chris Hirst retired from Pacifica Law Group, effective April 30, 2020. Although he will continue to consult internally with Pacifica's lawyers as needed, he will no longer interact directly with clients. To ensure the smoothest transition possible, in recent years, Chris has worked to establish relationships between many of you and other lawyers on the Pacifica team. He is confident that Pacifica will continue to provide the highest quality legal advice and representation to our school district clients. We are committed to making this a seamless transition and thank Chris for his efforts in that regard.
Please join us in wishing Chris many enjoyable retirement years without self-isolation!