November 5, 2020
Energy Efficiency Mandates and Impacts to Leases for Existing Buildings: How Practitioners Can Proactively Manage a Changing Landscape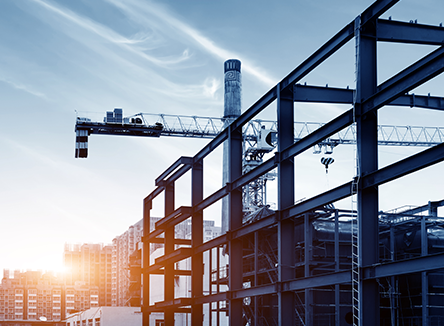 The warning about the threat of climate change is finally taking hold and achieving broad acceptance.
The current global pandemic and related global lockdowns have offered a small glimpse of the level of action that will be required and the implementation of regulatory measures to lessen its impacts are inevitable. The questions landlords and tenants should be asking themselves are whether they are adequately positioned to meet forthcoming standards.
Reprinted by permission of the Real Property, Probate, and Trust Section of the Washington State Bar Association.