May 23, 2022
Get to Know – Sarah Johnson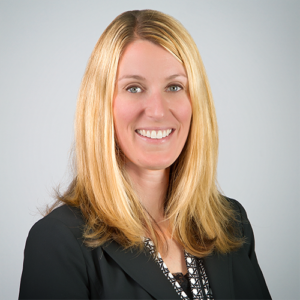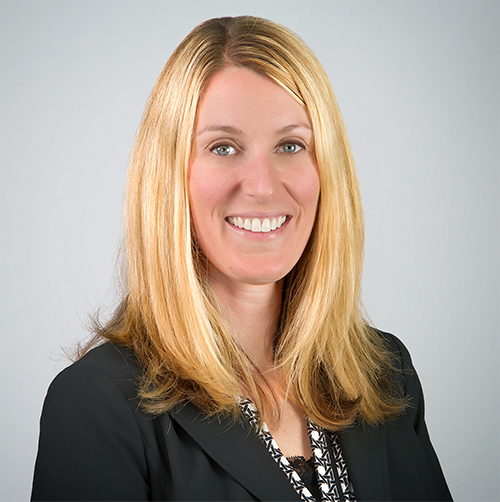 This week in Pacifica's "Get to Know" series, we are highlighting partner Sarah Johnson. Sarah is a municipal and education lawyer, representing school districts throughout Washington.
Why did you choose your area of practice and what do you like most about it?
I was drawn to working with public school districts because of the interesting and varied work and the opportunity to build strong client relationships.  Our school district clients dedicate their days to serving students, and I appreciate being able to support their efforts.  I am fortunate to partner with our clients as a trusted advisor and contributing member of a larger team.  I also enjoy the mix of work that the practice presents, with opportunities to serve in a general counseling, as well as advocacy role.
Why did you choose to practice law at Pacifica Law Group?
I love the intellectual rigor at Pacifica and appreciate being able to tap into the breadth of expertise of my colleagues.  We have a blend of practices supported by talented and dedicated lawyers with a shared focus on providing the best legal advocacy and client service.  The people at Pacifica are truly what brought me to the firm, and I feel privileged to have them as colleagues and friends.
What kinds of volunteer, philanthropic, or community events are important to you?
Given the ages of my children, I have spent most of my recent volunteer time focused on their schools.  I have been particularly active with the grade school that all three of my children have attended.  I also have enjoyed participating in various bar organizations over the years, which has helped connect me to the broader legal community.  
What hobbies and activities do you participate in outside of work?
The majority of my free time is spent at the stable where I ride with my family.  My middle daughter and I started riding and competing in hunter jumper competitions several years ago, and over time, my husband and two other kids decided to join us (including my teenage son!).  It is a great way to spend time together as a family and to bond with our equine partners.
What is something others might find surprising about you?
I grew up as a farm girl in Oregon and was an active participant in 4-H, including showing chickens, horses and sheep.  In elementary school, I had an adorable white leghorn bantam rooster named Clyde who would crow each time you picked him up and let him fly to the ground.  One year, the Oregon State Fair sponsored a champion crowing rooster contest and Clyde and I entered.  Clyde decimated his competition by magnitudes with our special trick, and we took home a lovely trophy, a chicken plate and a set of coffee mugs I still have to this day.
What is your favorite past adventure?
One word.  Haleakala.