March 9, 2021
Owner Liability for COVID-19 Delay Costs on Public Works Projects at Issue in Pending Bill in Washington Legislature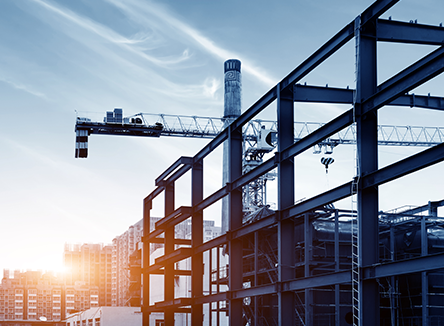 Substitute Senate Bill 5333 is currently working its way through the Washington State Senate
Summary
A proposed bill currently working its way through the Washington State Senate seeks to require owners of public works construction projects to compensate construction contractors for delay costs incurred due to the COVID-19 pandemic, a reversal of normal contracting practice in public works contracts.
Specifically, proposed Substitute Senate Bill 5333 contains the following language:
Any clause in a public works contract which purports to waive, release, or extinguish the rights of a contractor, subcontractor, or supplier to damages or an equitable adjustment arising out of a delay in performance which delay is caused by the COVID-19 pandemic emergency proclamations is against public policy and is void and unenforceable.
The current draft of the bill exempts situations where the parties have already executed a change order or modification addressing the effect of the COVID-19 pandemic on the performance of an existing contract.