December 11, 2018
Pacifica Law Group Promotes Erik Jennings to Partnership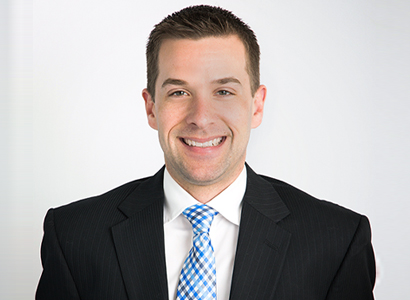 Erik Jennings has been elected to partnership.
Pacifica Law Group is very pleased to announce that lawyer Erik Jennings has been elected to the partnership, effective January 1, 2019.
Erik Jennings' practice focuses on real property transactions, in particular, complex commercial leasing. In addition to leasing, Erik has a background in the acquisition and disposition of commercial properties, housing regulatory compliance, and real estate finance with both Pacifica and, before joining us in February 2016, a national law firm in California.